Meet the Workplace Wellness Team
---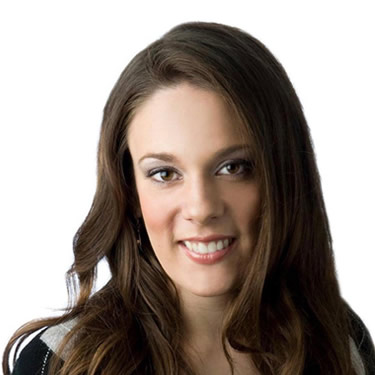 Dr. Vera Baziuk, CEO of Advanced Wellness Lifestyle
Dr. Vera Baziuk graduated from the University of Alberta with a Bachelor of Science degree. She was accepted into the Canadian Memorial Chiropractic College in Toronto where she completed her four years of study. Upon program completion, Dr. Vera Baziuk practiced in Charters Towers, Queensland, Australia, before returning home to Edmonton, Alberta Canada.
---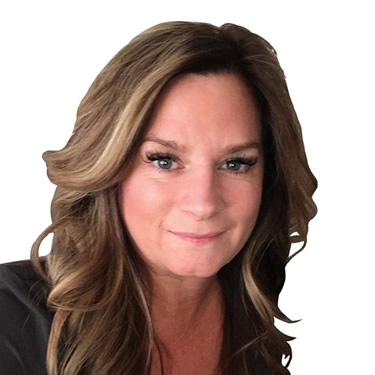 Trina Gould, Executive Assistant and VP Sales at Advanced Wellness and Lifestyle
Trina Gould has been working with Dr. Vera Baziuk at Advanced Wellness Chiropractic for two years. Her position in the clinic has evolved from part-time administrative assistant to Office Manager.
Prior to her employment at Advanced Wellness Chiropractic, Trina owned and operated her own business, Blue Kangaroo Children's Boutique, and worked for Drayden Insurance for 13 years. As a business owner she acquired the necessary skills for sales and marketing.
Throughout her career she has taken many leadership, managerial and office administrative courses to improve her existing leadership, sales and marketing skill set. She continues to build her proficiencies and is currently enrolled in NAIT's Business Administrative Marketing course.
Trina has additional positions at Advanced Wellness Lifestyle as Executive Assistant and VP of Sales. Her roles are vital to the successful acquisition and implementation of our Workplace Wellness Solutions in organizations.
Trina's greatest enjoyment is being active in her son's hockey ventures which takes her all over western Canada.
Learn More About Us Today
We'd love to speak with you about how Advanced Wellness Chiropractic can positively influence your work place. Get started by contacting us to learn more!
OUR SERVICES »
---
Advanced Wellness Chiropractic Team | (780) 705-3111